The easiest way to connect to the HWCOM Clinical VDI desktop is via the Web Client, below are the instructions on how to login and open the application. Note: The VDI is only supported on Windows and Mac computers.
Use the URL address of https://vdi.medicine.fiu.edu to access the HWCOM Clinical VDI.
At the Microsoft Login Screen, use your username@fiu.edu. You will be redirected to the FIU Login screen.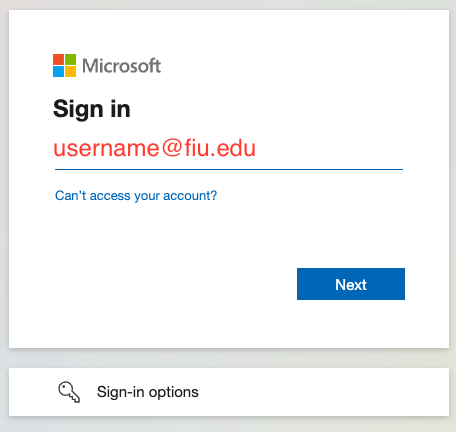 3. At the FIU Login Screen, use your FIU credentials to login.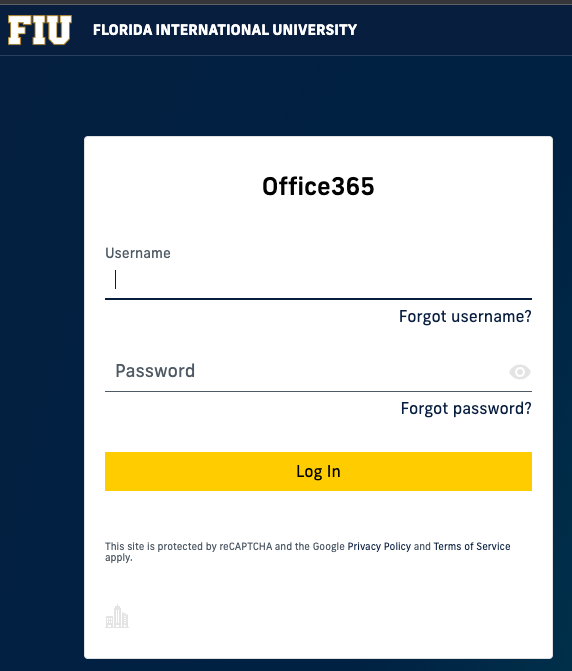 4. Please select the application that you wish to launch.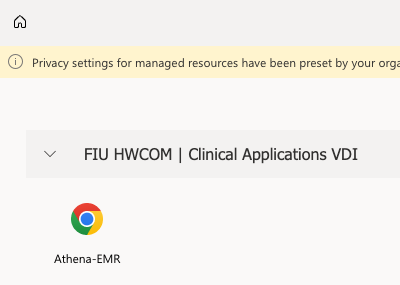 5. A pop-up window will appear asking you to 'Allow the remote desktop connection.' Please click 'Yes'. If you don't see this window, please confirm that you allow popups for this website. For further directions, how to allow pop-up windows on your web browser, please view the article here.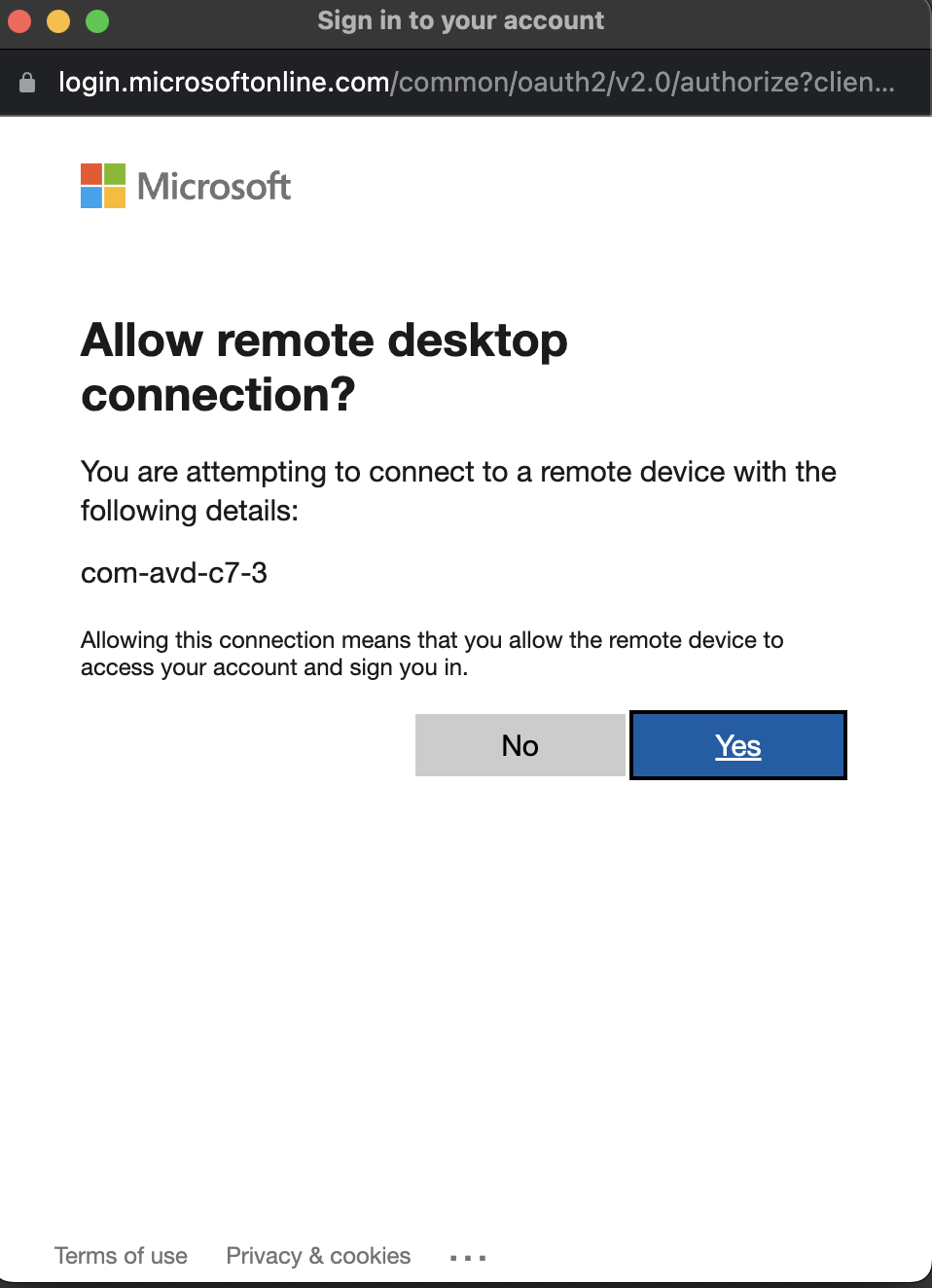 6. It will take about 30 seconds to login you in to the VDI instance and open application.
Technical Issues? Please submit at MedZen ticket request, please provide details and a screenshot about the technical issue you are experiencing with the Clinical VDI.